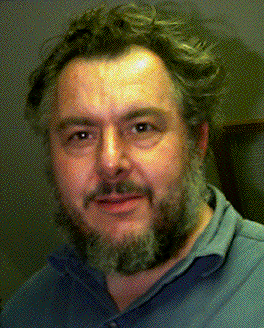 In the machine shop, engine repair or overhaul is accomplished with a heavy emphasis on precision measurement and calculation. Air flow testing, sonic thickness testing, and computer performance modeling can be done "in house".
Some customers desire vehicle modification, restoration, or have special requirements. These jobs are brought to completion by combining resources. Automotive transport, and emission certification have been subcontracted to reliable technicians at other businesses. Remote site service or fabrication is also available, when needed, supported by a very well equipped walk-in service van.
Fowler Automotive is a mature business looking for a small number of new clients whose interests and needs are focused on long term objectives and quality.